A Cluster of Creative Home Design
A Cluster of Creative Home Design
:
This mixed bag of attractive room designs is the inspirational work of
Olga Kataevskaya
whose portfolio is full to brimming with new home style trends for all tastes.
This bedroom sees a headboard wall that by shape and scale could dominate the space, but is pulled back by blending the installation into the surrounding wall color, and lightened with tiny sparkles of overhead lamps.
A staircase up to a run of wardrobes makes the dressing area of this master bedroom a stage.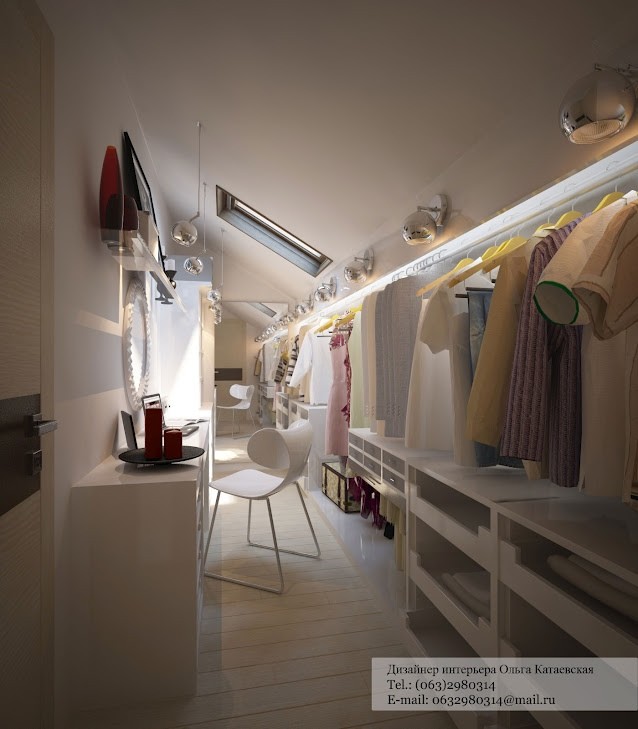 Simplistic in its approach, this scheme shows how to make the best of a shared home office situation, giving each worker their own personal space to stretch out their paperwork.
A careful mixture of black and white units keeps the cabinetry in this kitchen from becoming too dominant.
A low false wall hides away the plumbing of the modern floating toilet in this bathroom, as well as providing an extra shelving area for knick-knacks.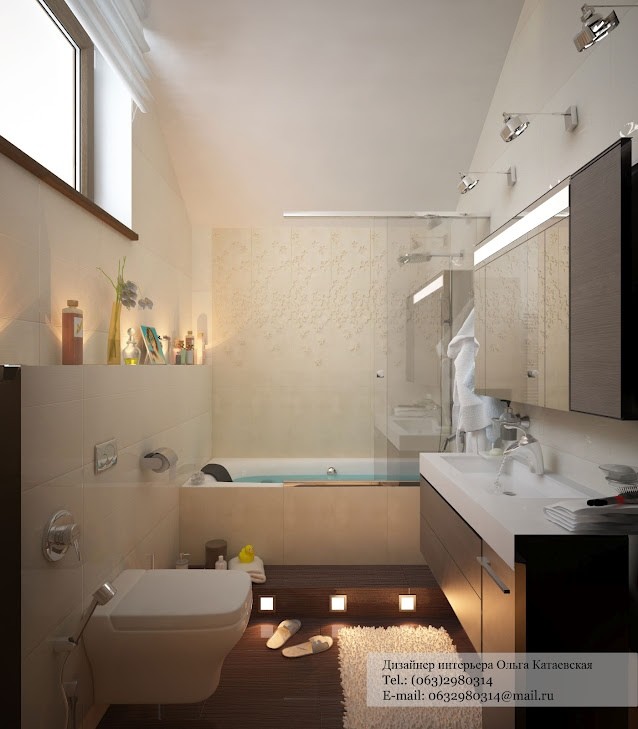 Contemporary cutaways make this ceiling a feature all on its own, but the complimentary linear design of adjacent wall storage finishes the look superbly.
Modern pieces within a classic setting could clash, but this setup sings with cool eclectic triumph.
A dynamic strip lighting feature adds edge to a romantic bedroom scheme, and creates a practical line of illumination.
For more regular updates from Home Designing, join us on
Facebook.
If you are reading this through e-mail, please consider forwarding this mail to a few of your friends who are into interior design. Come on, you know who they are!
Related Posts: